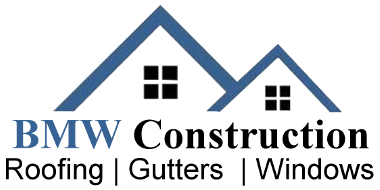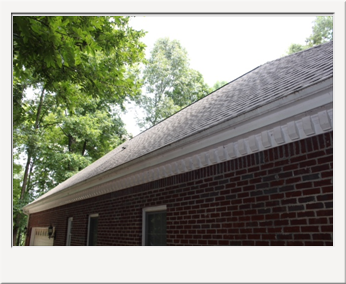 BMW CONSTRUCTION CAN INSTALL GUTTERS
ON YOUR GEORGIA HOME IN JUST 1 DAY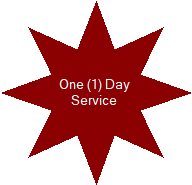 In addition to a beautiful, new roof, the proper gutters and downspouts can make a world of a difference. We offer select styles of gutters including seamless aluminum gutters and copper gutters that can be installed along with your roof. Having gutters installed with your new roof promotes healthy water management and helps prolong the life of your roof.

BMW Construction will come to your home and provide you with quality materials at affordable pricing for your gutters. We can special order different colored gutters to match most trim. There is no need to take the day off work, we can install the gutters to your specifications while you are away. When the project is complete, we will do a quality control inspection to make sure you are satisfied with our work.

Call 770-266-ROOF
"We Treat Your Home Like Our Own"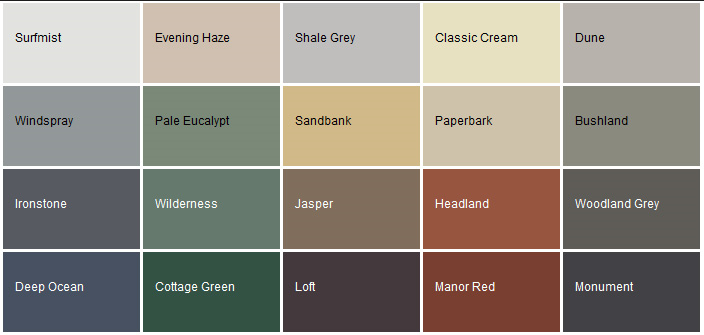 Highly Rated Local
Construction Company