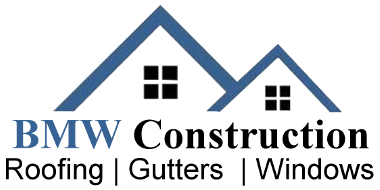 WE ARE A PROFESSIONAL HARD WORKING TEAM TO GET THE JOB DONE RIGHT
BMW Construction is located right here in Georgia. We believe in our community as well as our customers, and strive to make a difference in every project that we do. We are a family owned and operated small business that is licensed and insured. We have taken all necessary steps along the way to ensure that the work that we do is legal and of high quality. Our performance is what makes our business strong, and keeps us in good standing with the community in which we live and work.
At BMW Construction, we service homes and businesses. And for that reason, we do background criminal checks on all of our employees. That way you can feel safe letting us into your home or business. When we come into your home we treat you with respect and respect your personal items as if they were our own. All of our employees will identify themselves and allow you to call and confirm with our company before they start work, if necessary.
We Are a Team of Professionals
BMW Construction is a legal, licensed and insured company. We are aware of green materials and try to use them whenever necessary. We will discuss your preferences with you at the time of the assessment and show you ways to improve your home as well as save money.
Being from the Georgia area has it's advantages as far as meeting merchants and contractors. We have good working relationships throughout the area to ensure that you are getting the best quality products at the best available price. That separates us from the rest! We don't need to nickel and dime you, because we are confident that you will call BMW Construction for all of your home renovations or business repairs in the future. Remember, our business is local and most of it is brought by recommendations from neighbors, family and friends.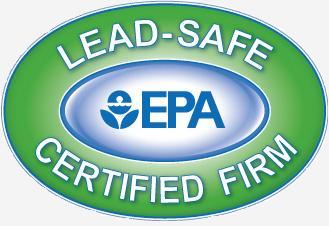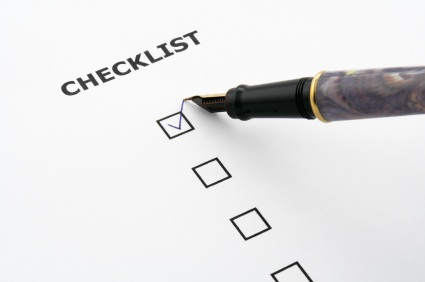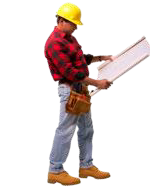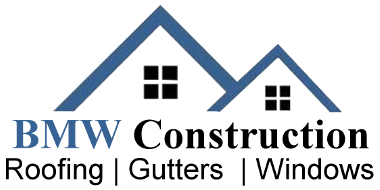 We Can Assist You In Filing An Insurance Claim

Call 770-266-ROOF
BMW Construction is a Georgia local trusted roofing company. We have always focused on professionalism while providing the best in industry leading products and warranties. We offer exceptional customer service through the entire job - and we continue to do so every day.

As a reputable roofing company, we pay attention to every detail that works along with your roof, like gutters, downspouts, and windows to provide your home with protection, efficiency, and safety. Our staff of professional contractors cares about the process as much as the finished product.

We want to make sure we provide you with answers and guidance through the entire process. Whether you are having your whole roof replaced or you need help with minor roof repairs, we offer you the courtesy and respect a trusted roofing company should.
"We Treat Your Home Like Our Own"
Being a Local Business, Affordable Pricing, Quality and Customer Service is King!
Highly Rated Local
Construction Company